Hey everyone!!! Hope you all had a fab weekend! I sure did =)
We went to a family wedding, where my mom was the Maid of Honor!!!


She looks GORGEOUS… obviously 😉
Here is a pic of the beautiful bride and groom:

I've seriously NEVER seen a more happy bride! She was literally glowing, and not just from the 100 degree heat. Debbie beamed from ear to ear throughout the entire ceremony. It's so refreshing to see people in love, getting married, and they are 100% SURE that this is what they want. Magic!
The wedding took place at the Atrium… which was SO beautiful. The setting was so romantic and the food was wonderful!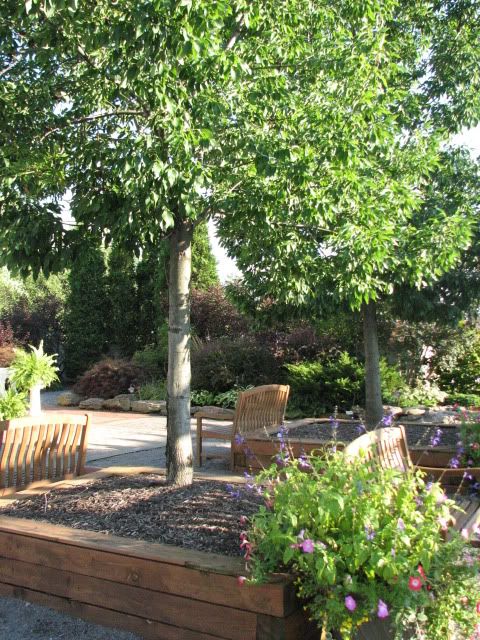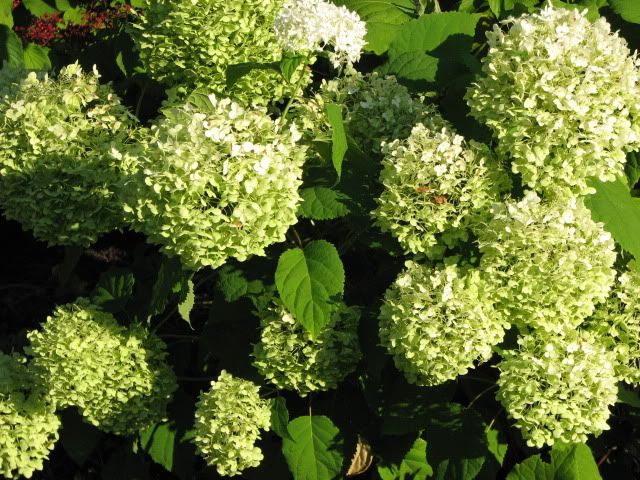 This is one of my favorite pics of the evening. It's the most angellic beautiful pic of the flower girl, Debbie's daughter Kassy.
I put it on photobucket and played around with it. Blurred the edges and cropped it a bit…

What would the evening be without a pic of the GORGEOUS wedding cake: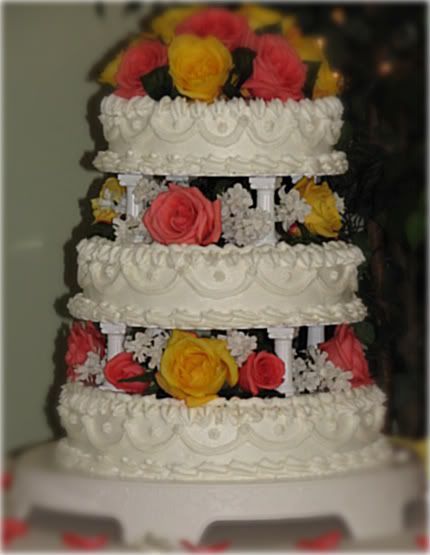 I also decided to post a pic of Jeff and I at the wedding, we rarely can get shots of us together than we like lol: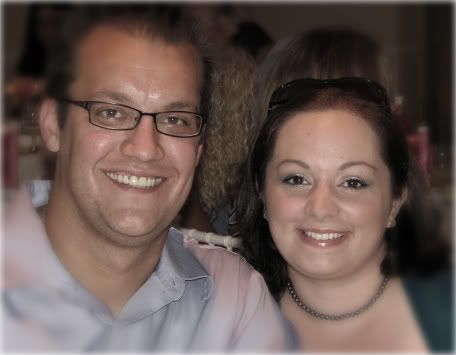 To cap off the night we have a pic of Uncle Greg making a fast getaway!
For this I used the cartoon feature on photobucket… cause it's fun.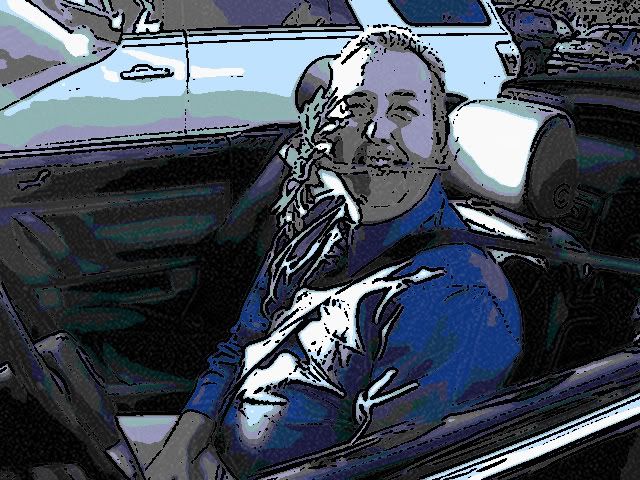 Share your weekend stories!!!